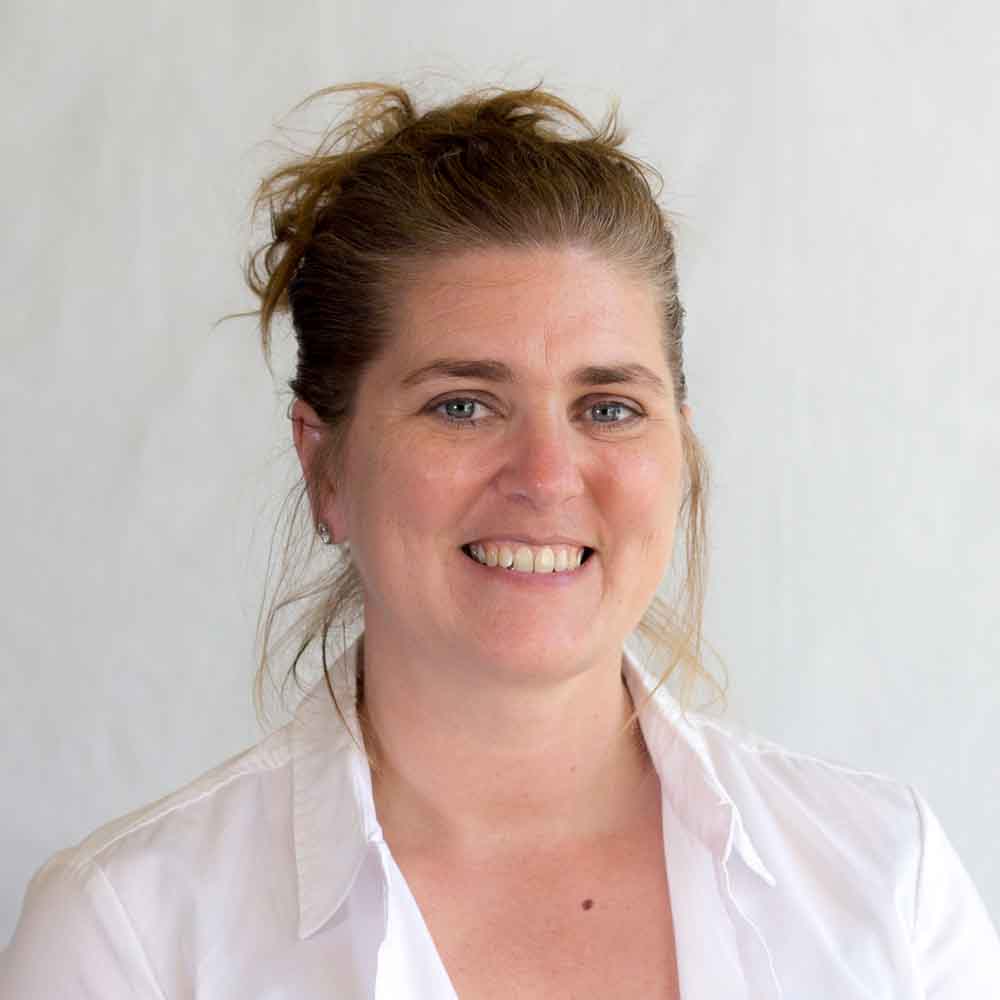 Tina Minor
General Manager
804-725-9343
249 Mill Point Rd, Hudgins, VA 23076 Directions
Marina Hours:
Monday - Sunday: 8:00am - 5:00pm
Nearby Landmarks:
Gwynn's Island
Chesapeake Bay
Mathews
Located on Gwynn's Island with access to Chesapeake Bay, Morningstar Marinas is protected from the winds, making docking a breeze. We're about 45 minutes north of Hampton and 10 minutes from Mathews.
The Morningstar Difference
Located in historic Gwynn's Island, 75 miles east of Richmond just off the Chesapeake Bay, Morningstar Marinas is equipped to handle your most demanding boating requirements, whether you're fishing, tubing or just cruising. We have on-site marine mechanics and a seasoned staff ready to maximize your boating experience.
Location Features
Fully Enclosed Dry Storage for Boats Up to 27' or 9,000 Pounds
Mobile Launch App Including Fuel & Ice
Work Racks for Light Services
Fish Cleaning and Certified Weigh Station
Non Ethanol Fuel
On-Site Boat Wash, Bottom Paint & Detail Services
Full Service On-Site Marine Mechanic
Fully Stocked Ship Store
Closest Marina to the Hottest Fishing Locations
On-Site Apartment Available for Nightly Rentals
Boater Training and On-Water Tours
Trailer and Boat-on-Trailer Storage Available
Veteran, Professional Staff
Learn More About Gwynn's Island
Gwynn's Island is the perfect spot for an escape from city life. The tranquil atmosphere and family-oriented marina events are great for vacation.
Sitting right on the edge of the Chesapeake Bay, Gwynn's Island has easy access to over 10 different local fishing spots and shopping in Mathews. If you get tired of splashing around or need a break from the boat, our experienced staff can recommend a few different activities to try in town.
Store Your Boat
Ready to inquire about storing your boat with us or looking to learn more about our marina? Let us know how we can reach you and what you're interested in chatting about, and we'll be in touch right away. Looking to book an appointment with our marine mechanics? Fill out the form here.
Customer Reviews
Boat Maintenance
Get your boat primed and set for your next adventure
Schedule Now
Finding the Perfect Place to Store Your Boat
Learn all about the different options for storing your boat.
Read More
Interactive Fishing Map
Discover the best places to boat and fish near you!
Check it Out