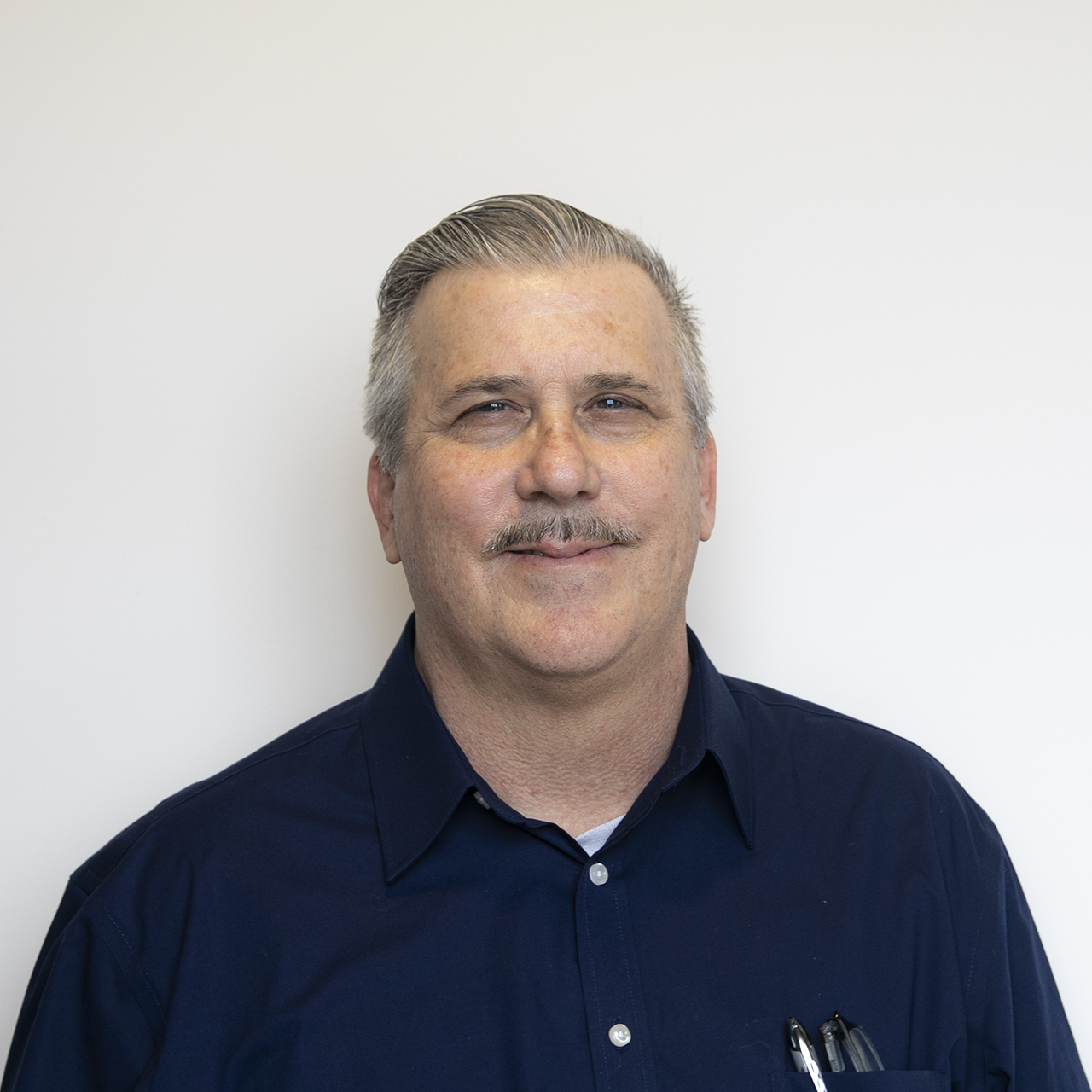 Brian West
General Manager
904-246-8929
4852 Ocean Street, Jacksonville, FL 32233 Directions
Marina Hours:
Mon - Fri: 7:30am - 5:00pm
Sat - Sun: 7:00am - 6:00pm
Nearby Landmarks:
St. Johns River
Mayport Naval Station
Mayport Village
Located on St. Johns River, Mayport is the fisherman's dream with the best location for all anglers - only two miles from the inlet to the ocean and two miles from the Intercostal Waterway. Big Jetties, Little Jetties and 9 mile reef are close by.
The Morningstar Difference
Ideally situated at the mouth of the St. Johns River, Morningstar Marinas should be your launching point for any fishing adventure or ICW cruise. Our experienced crew will have your boat fueled, stocked and ready to go.
Location Features
Fully Enclosed Dry Storage for Boats Up to 28' or 15,000 Pounds
Mobile Launch App Including Fuel & Ice
New Forklift Equipped with Cameras
Work Racks for Light Services
Bait & Tackle and Fish Cleaning Area
Non Ethanol and High Speed Diesel
Service Center with On-Site Mechanic
Professional, Knowledgeable & Friendly Staff
Bellingham Concrete Dock System
Best Blue Water Access in the Area
Premier Destination for Transient Refueling
Volume Discounts on Fuel Purchases Over 1,000 Gallons
Learn More About Mayport
With our easy access to the ICW, Mayport is a hub for fisherman and cruisers, alike. We want to help you have a care-free, memory making experience.
Our experienced staff at Morningstar Marinas can easily direct you to shallow water fishing, the Big & Little Jetties, 9-mile reef, or the ICW. If you're a transient or a cruiser, you can easily get to Jacksonville from our marina. Let us do the heavy lifting while you enjoy time on the water.
Store Your Boat
Ready to inquire about storing your boat with us or looking to learn more about our marina? Let us know how we can reach you and what you're interested in chatting about, and we'll be in touch right away.
Customer Reviews
Boat Storage
Discover our array of boat storage options to meet your needs.
Learn More
Marina Lifestyle
Check out our blog to step into a day in the life of a Morningstar member!
Read More
Events
We've got a summer full of fun events. Check out whats happening at the marina!
More Details