About Us
We love what we do and sure hope it shows
Whether you want to kick back and relax or rev up your day with some high-energy water sports, our marinas have everything you need to make your time on the water unforgettable. We offer first-class facilities and outstanding amenities at the top boating destinations across the Southeast and mid-Atlantic.
At Morningstar Marinas, we've created a community of boaters who come together to enjoy life on the water. Whether you're an old salt or novice boater, our friendly knowledgeable staff is always on hand with the support you need. We work quickly and efficiently to help you get out on the water so you can start boating and start having fun as soon as you arrive. With clubhouse facilities and picnic areas, clean bathhouse facilities, restaurants, fuel, fish cleaning stations and ship's stores, Morningstar Marinas is more than just a place to store your boat—it's a boating experience you'll never forget.
Our People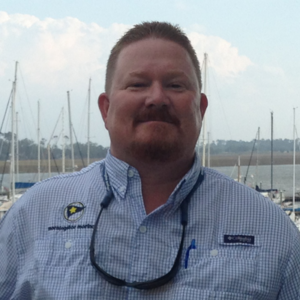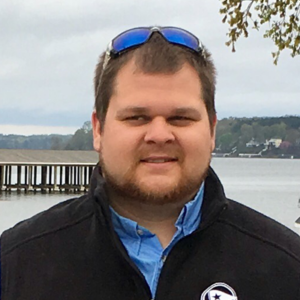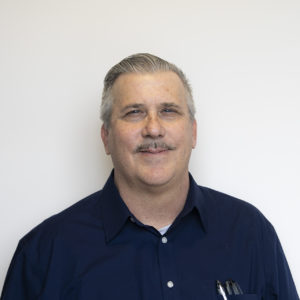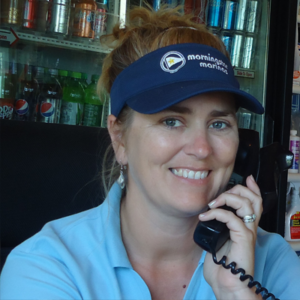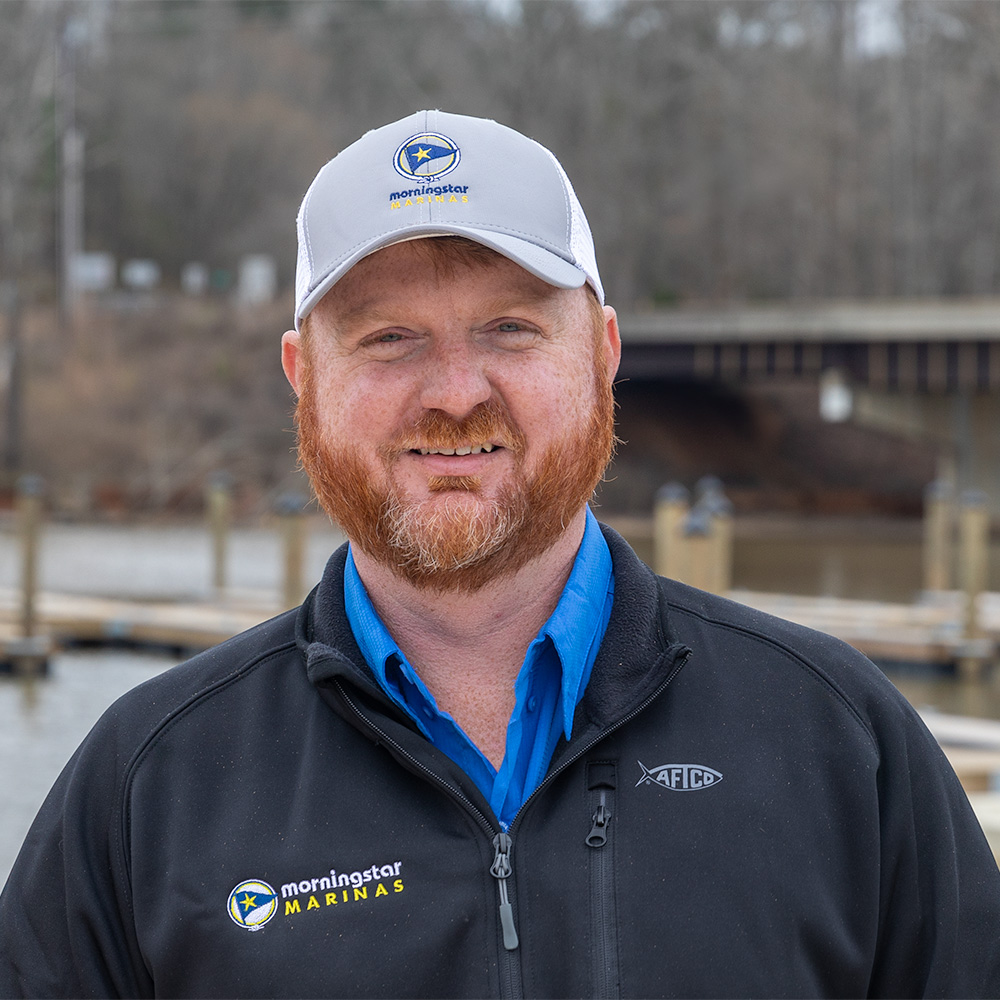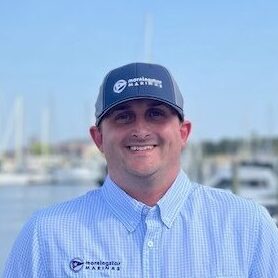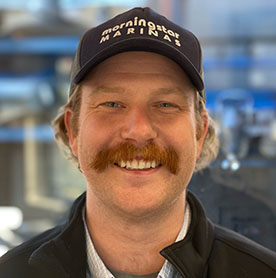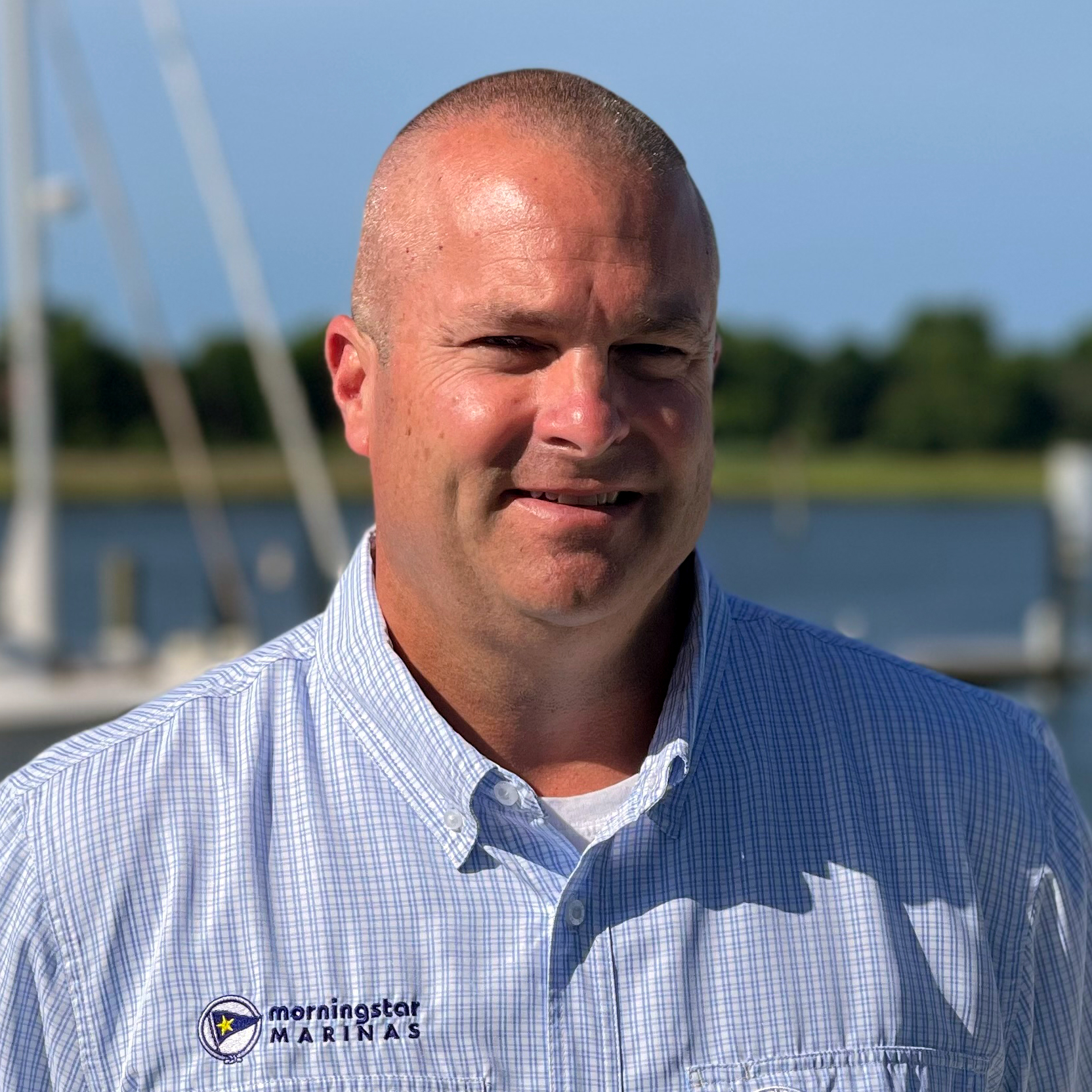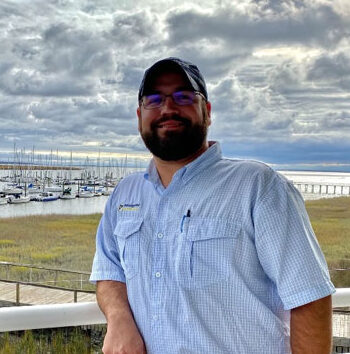 Careers
At Morningstar Marinas, our well-trained, experienced staff delivers exceptional customer service.
For all current career opportunities please view our listings here.
We are always looking for talented individuals! Email your resume and qualifications to [email protected].
Our History
For more than 35 years Morningstar has been recognized as one of the industry's top operators and leading innovators. With an eye toward customer service and convenience, we have assembled a team of operations professionals whose sole goal is operational excellence.
Morningstar got its start in the self-storage business in 1981, when our in-house construction and development team began building premier storage facilities in the region, establishing a legacy of experience, excellence and longevity under the Morningstar Storage brand. In 2004, we introduced a Marina Division to expand our breadth and to leverage our operating expertise in niche real estate markets. Since that time, we have continued to grow and expand with marina facilities located in the mid-Atlantic and Southeast. Today, Morningstar owns and operates several marinas in the mid-Atlantic and Southeast in addition to about 100 self-storage facilities.
Morningstar Cares
At Morningstar Marinas, our managers and staff members are local to the communities where they work. As an active business, we think it's important to play an active role in supporting and strengthening the communities we call home through our Morningstar Cares program. Throughout the year our marinas host tournaments and events to raise funds for local non-profits. Organizations we've supported over the years include local Boys & Girls Clubs, the Dragon Boat cancer survivors and Captain Don Dingman's Hook the Future Kids Foundation.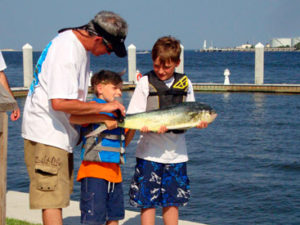 Company Information
Morningstar Marinas is owned and operated by Morningstar Properties, LLC., a vertically integrated developer, operator and owner of real estate products, focused primarily on marinas and self-storage. Since 1981,the company has acquired, developed and operated more than 150 self-storage projects across the country, totaling more than 10 million square feet. The company's growth is funded through Blue Doors Storage Funds, Morningstar's private equity vehicles investing in the acquisition and development assets.