Overnight Dockage at Morningstar Marinas
Welcome to Morningstar Marinas, where we believe that boating should be an effortless and enjoyable experience. Our marinas are in some of the most beautiful and sought-after destinations along the East Coast, including Norfolk, VA, Southport, NC, St. Simons Island, GA, and Jacksonville, FL.
Whether you're looking for a relaxing weekend getaway or planning an extended vacation, our transient locations offer the perfect combination of comfort, convenience, and natural beauty. Here are just a few of the benefits you'll enjoy when you choose Morningstar Marinas for your next boating adventure: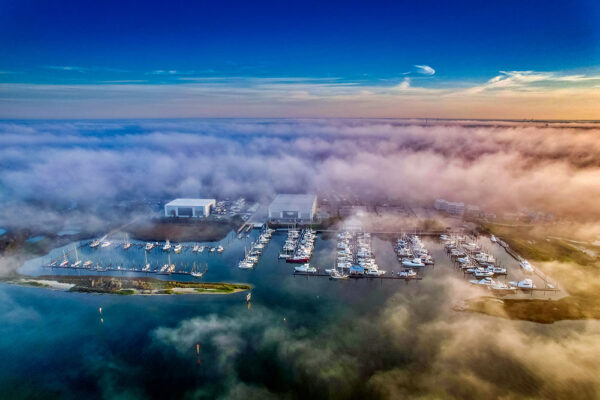 | | | | |
| --- | --- | --- | --- |
| Stunning Scenery | Top-Notch Amenities | Expert Service | Convenient Locations |
| From the lush marshes of St. Simons Island to the historic harbor of Norfolk, our locations are surrounded by natural beauty and offer unparalleled opportunities for boating and exploring. | At Morningstar Marinas, we believe that boating should be a stress-free and enjoyable experience. That's why we offer a wide range of amenities to make your stay as comfortable and convenient as possible. From clean restrooms and showers to laundry facilities and a ship's store, we've got everything you need to enjoy your time on the water. | Our staff are experienced boaters and passionate about helping you have the best possible experience. Whether you need help with docking, fueling up, or just want some advice on the best local attractions to visit, our team is here to help. | Our transient locations are strategically placed along the East Coast, making them easy to access and perfect for exploring multiple destinations. Whether you're looking to cruise along the Intracoastal Waterway or explore the local attractions, our marinas offer easy access to everything you need. |
Coastal Cruisers
Experience the ultimate boating lifestyle by joining the Coastal Cruisers Club at Morningstar Marinas. As a member, you'll enjoy exclusive perks when you visit any of our participating marinas on the Intracoastal Waterway (ICW).
Explore Our Marinas with Overnight Dockage
We invite you to explore our website to learn more about our transient locations in Norfolk, VA, Southport, NC, St. Simons Island, GA, and Jacksonville, FL. Whether you're a seasoned boater or just starting out, we're here to help you make the most of your time on the water. Contact us today to learn more and start planning your next boating adventure with Morningstar Marinas.
Jacksonville, FL
Morningstar Marinas | Mayport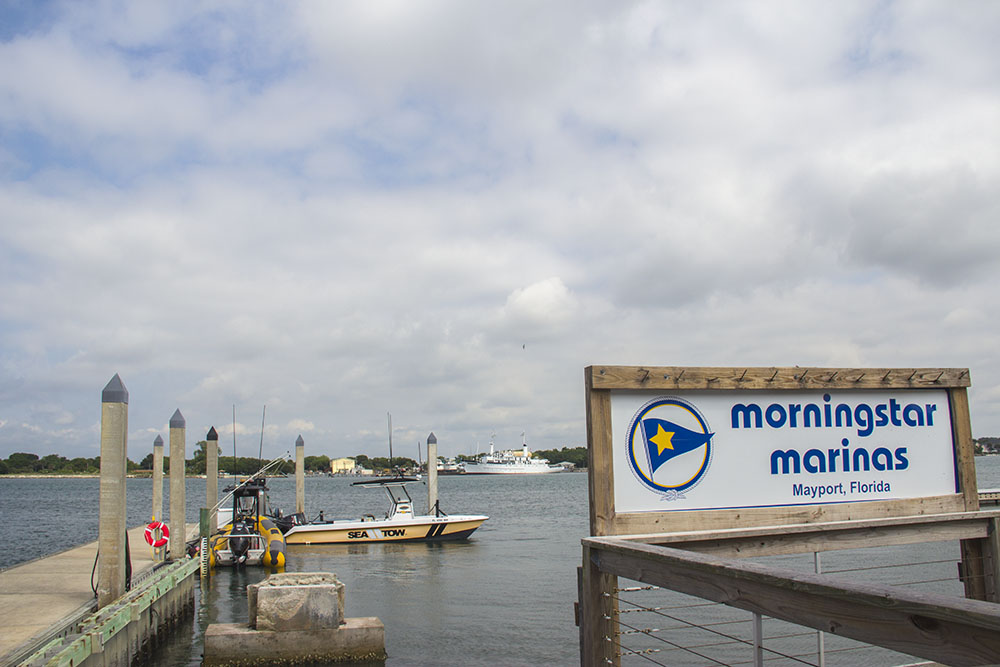 Submit a Request
St. Simons Island, GA
Morningstar Marinas | Golden Isles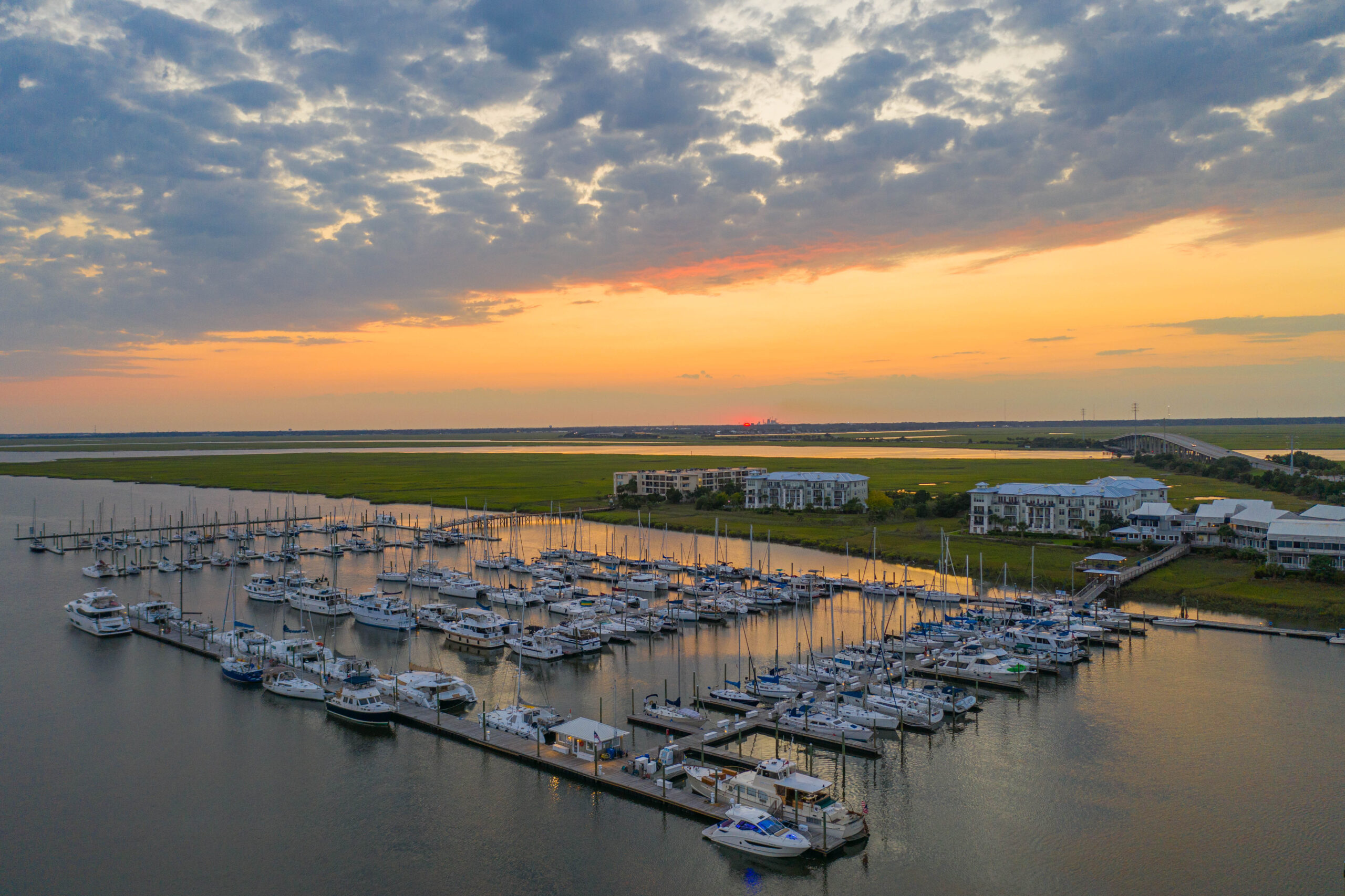 Submit a Request
Southport, NC
Morningstar Marinas | Southport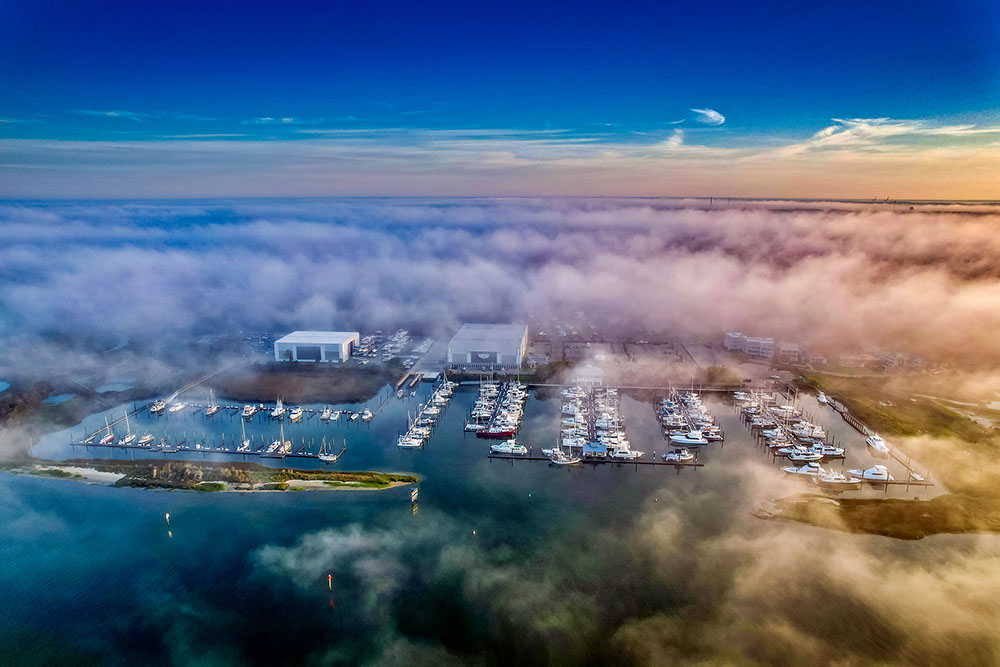 Submit a Request
Norfolk, VA
Morningstar Marinas | Little Creek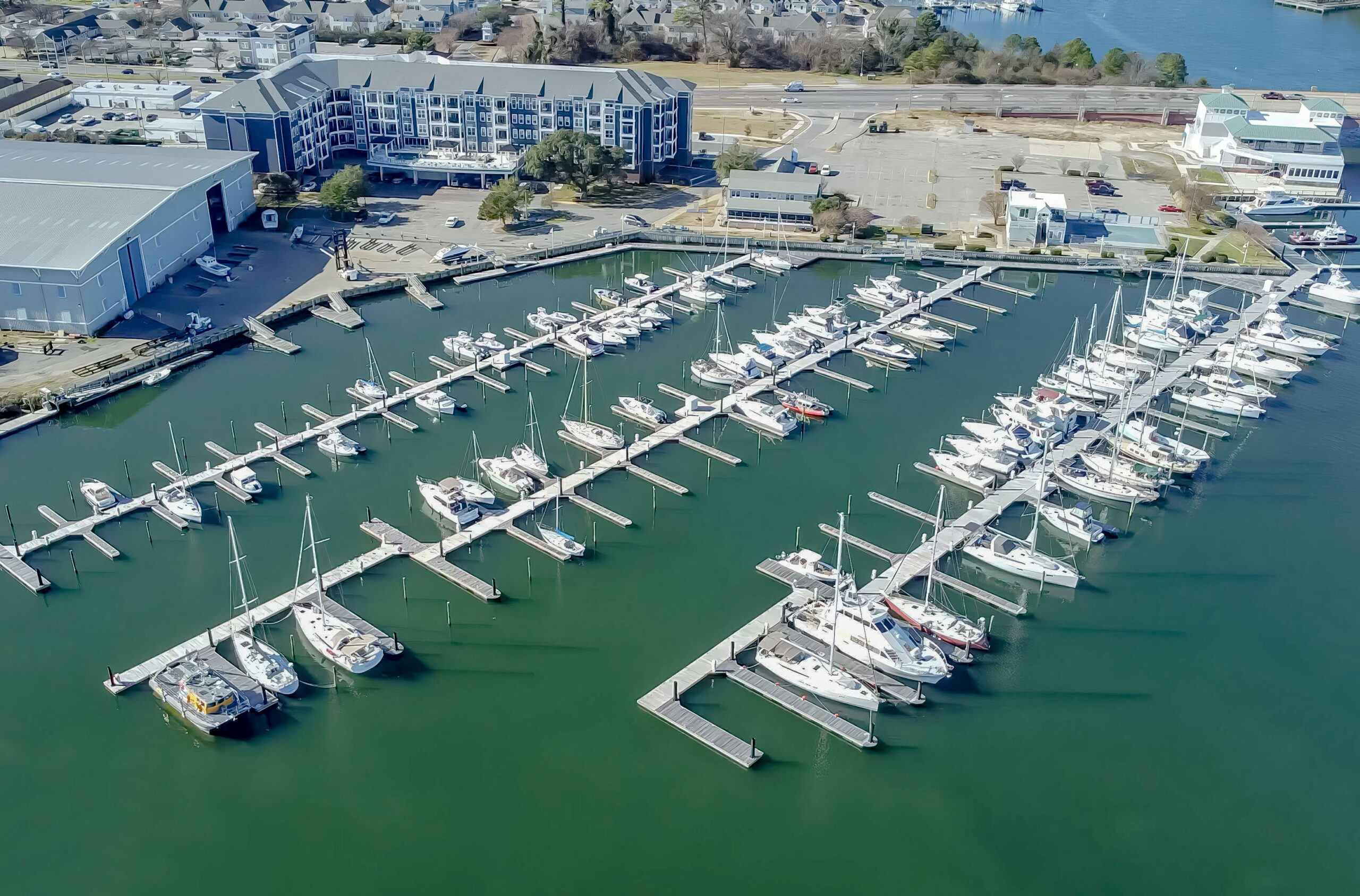 Submit A Request