We offer a wide variety of premier services across our marinas. Please contact your local marina to see which services are offered.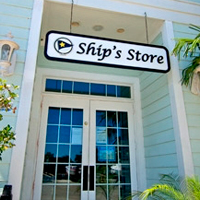 Fully Stocked Ship's Store
From sunglasses and sunscreen to batteries and life jackets, every location's Ship's Store is stocked with supplies, snacks, gifts and everything else you need for your day on the water.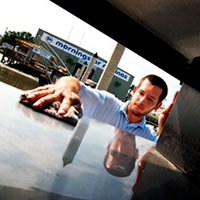 Boat Wash, Wax & Detailing
Our wash, wax and detailing services are designed to keep your boat looking its best. Boat washes thoroughly clean the exterior of your boat while waxing protects your fiberglass from sun damage and oxidation.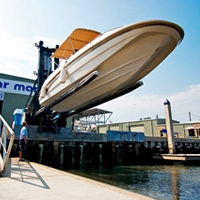 Boat Bottom Painting
We offer expert bottom painting services to keep your boat looking and performing at its highest level. This services includes haul, block, power wash, labor, paint and zinc for most boats.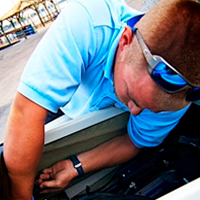 Maintenance & Winterization Services
We ensure the engine and any ancillary systems are protected from damage caused by freezing temperatures. Services include, draining and protecting engine with antifreeze, adding fuel stabilizer, and fogging engines (carbureted).  We can also protect your water system, head, waste tanks, generator and ballast tanks.
Clubhouse, Porch & Picnic Areas
Many of our marinas have either a clubhouse, porch and/or picnic areas available for use by members and their families.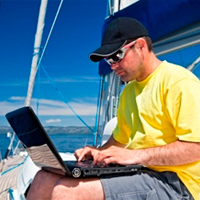 Transient Services
Our transient services include a courtesy car, a full-service laundry facility and secure shower facilities. We also offer complimentary breakfast pastries and newspapers in some locations.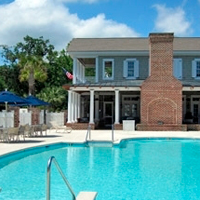 Pool & Dining Services
Our yacht clubs and select marinas feature pools and onsite dining services.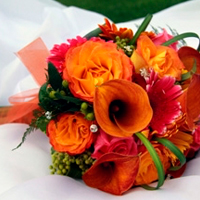 Weddings and Events
Let us create a truly memorable day for you and your family. Our entire facility is available for you to use for intimate or large gatherings.