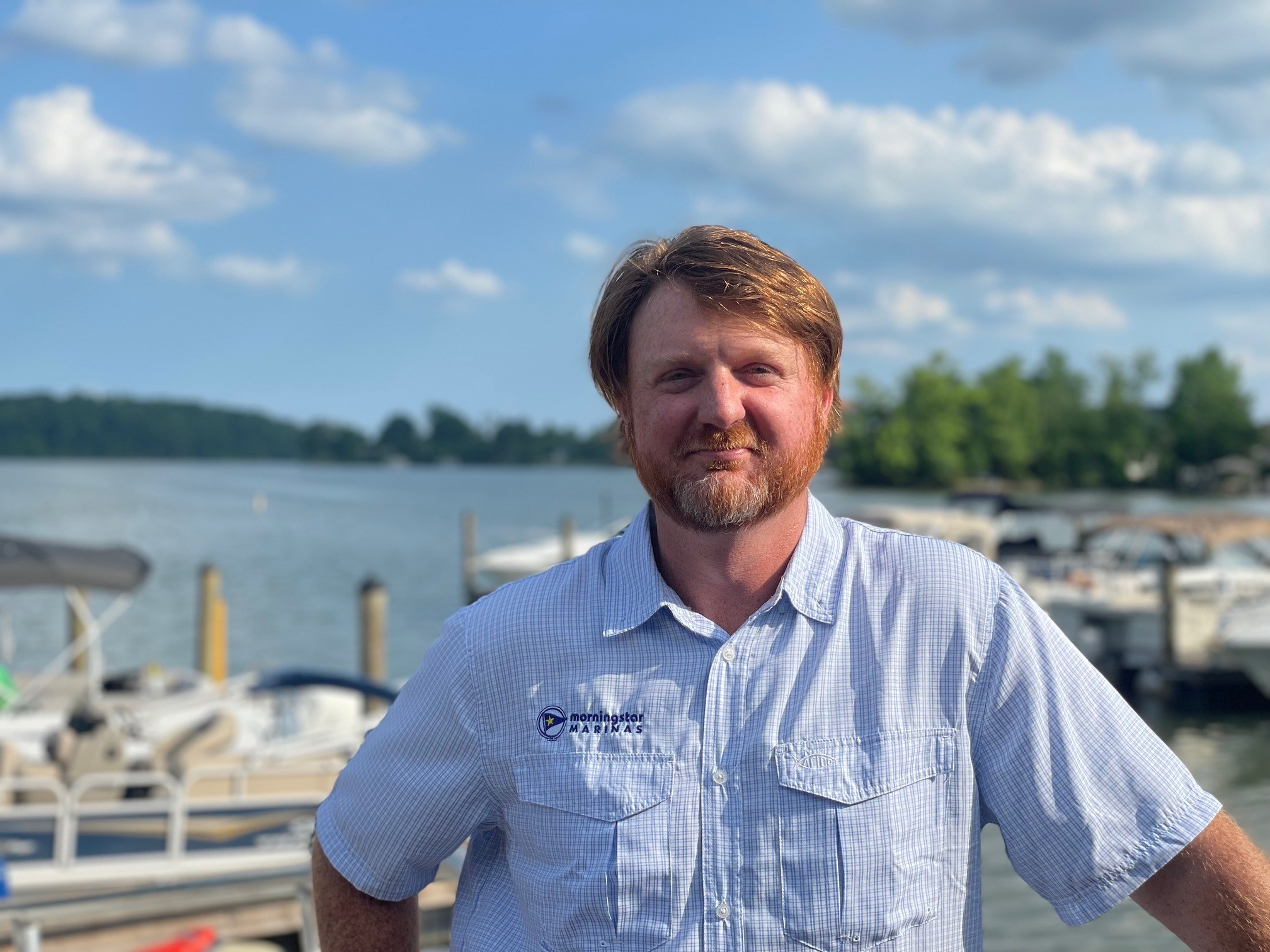 Brad Mills
General Manager
704-825-5050
220 Commodore Court, Belmont, NC 28012 Directions
Marina Hours:
Monday - Sunday: 9:00am - 5:00pm
Nearby Landmarks:
Daniel Stowe Botanical Garden
Belmont, NC
The Morningstar Difference
Morningstar Marinas is a collection of top-tier marinas in the Southeast's best boating destinations, now including Lake Wylie. An extension of our marina at McLean, Harbortowne features 150 wet slips.
Location Features
Fully Stocked Ship's Store
Professional, Knowledgeable & Friendly Staff
12 Month Price Guarantee
Wet Slips Up to 30'
Electric, Water, WiFi & Security
Boat Rentals
New Boater Training and On-Water Tours
Learn More About Lake Wylie
A peaceful retreat from Charlotte, Lake Wylie's relaxing atmosphere, open waters and endless outdoor adventures are a recreational boater's dream.
Convenient to both Carolinas, Lake Wylie is home to fantastic fishing, thrilling watersports, picturesque cruising, lakefront restaurants and much more.
Reserve Your Spot
Ready to reserve your spot in our exclusive first class of boaters or just looking to learn more about our marina? Let us know how we can reach you and we'll be in touch right away.
Customer Reviews
No one has reviewed this marina yet.