Life on the Water
Just outside of historic Savannah, Morningstar Marinas sits on the Wilmington River at ICW marker Green 35. Whether you're cruising the ICW, tubing on the river, fishing Gray's Reef, or just relaxing by the river on our screened-in patio, Bahia has everything you need to make the most of your time on the water.
Store Your Boat
Location Features
Indoor Dry Storage
500' Transient Dockage
Non-Ethanol Fuel and High-Speed Diesel
Wet Slips with Electric, Water and WiFi
Fully Stocked Ship's Store
Detailing & Bottom Painting Services
Learn More About the Wilmington River
Spanning 17 miles through Chatham County from Savannah to Thunderbolt, the Wilmington River is a part of the Intracoastal Waterway.
Details
Fantastic for cruising or recreational boating, the river has several popular fishing spots and a shoreline dotted with parks and restaurants.
Let's connect!
Ready for a tour, want to learn more, or just want to say hi? Let us know how we can reach you and what you're interested in chatting about, and we'll be in touch right away.
Boat Storage
Discover our array of boat storage options to meet your needs.
Learn More
A Look Back at Last Season
Check out all the fun we had at Bahia Bleu last summer!
Read More
Mother's Day at the Marina
Bring Mom to the marina for a special Mother's day treat!
More Details
Crew Members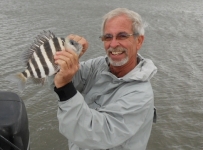 Ron T.
Operatins Manager
Ron is one of the most experienced and beloved team members at Morningstar having been in the marina business since he moved to Savannah with his wife years ago.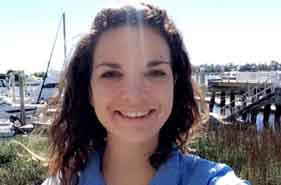 Brandy B.
Office Assistant
Brandy grew up on the watering skiing and wake boarding on her family's powerboat. One day she hopes to learn how to sail and own a sailboat of her own.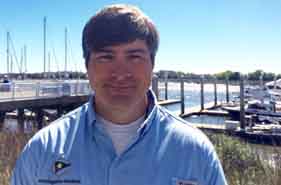 Lee P.
Forklift Driver
Originally from Georgia he grew up fishing with his father and grandfather. He carries out the tradition today by taking out his niece fishing and hunting.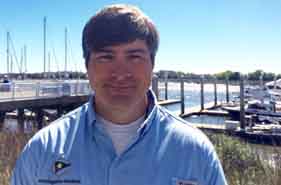 Chris F.
Forklift Driver
A firefighter and a father of two boys, Chris has been boating since he was little with his brother. He loves his job because there is always something fun going on tat the marina!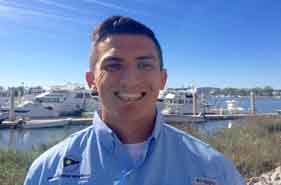 Dylan P.
Forklift Driver
California native Dylan loves fishing and kayaking and is always looking for new fishing spots!
Previous
Next
Charlie W.
April 7th, 2017
Very attentive staff. Very friendly. Always clean and well-run.
---
Noah D.
April 7th, 2017
Literally everything a Marina should be. Staff are friendly and go above and beyond to help. The location is secure and safe for both people and boats. Good fuel prices. Perfect Marina for all boats, large and small.
---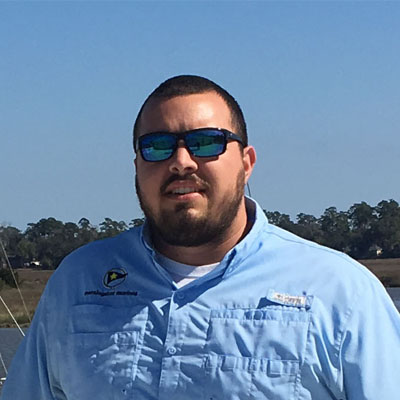 Buck Vickery
General Manager
2812 River Drive, Thunderbolt, GA 31404
Nearby Landmarks:
Thunderbolt
Wilmington River
Historic Downtown Savannah
Located about 6 miles from downtown Savannah on the Wilmington River, Bahia Bleu is a full-service marina with wet slips, fully covered dry storage, transient services, quick access to the ICW, open ocean, and a variety of fishing spots, & more.
Marina Hours
Mon - Fri: 8:00am - 5:00pm
Sat - Sun: 8:00am - 6:00pm
912-354-2283